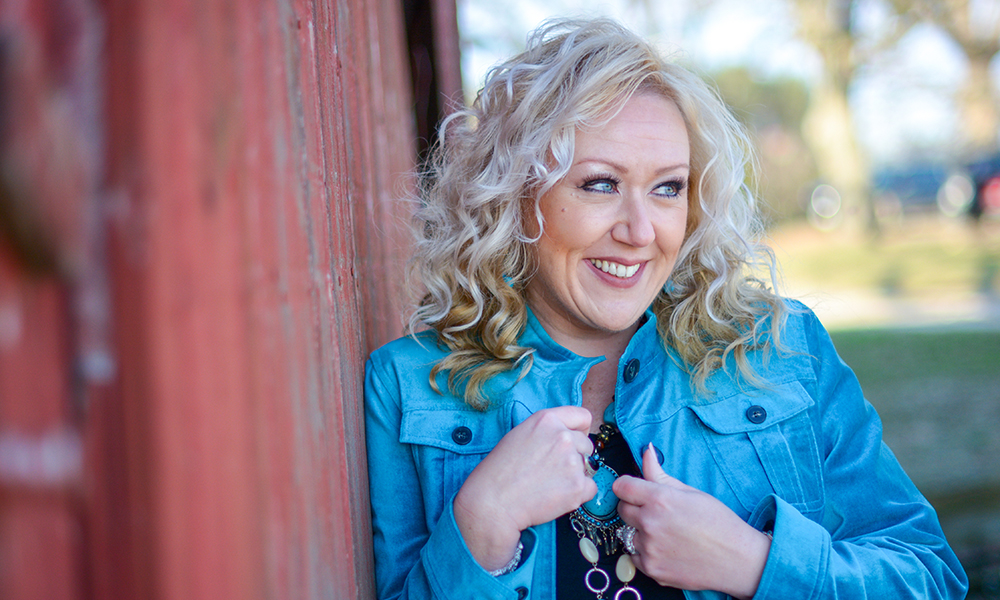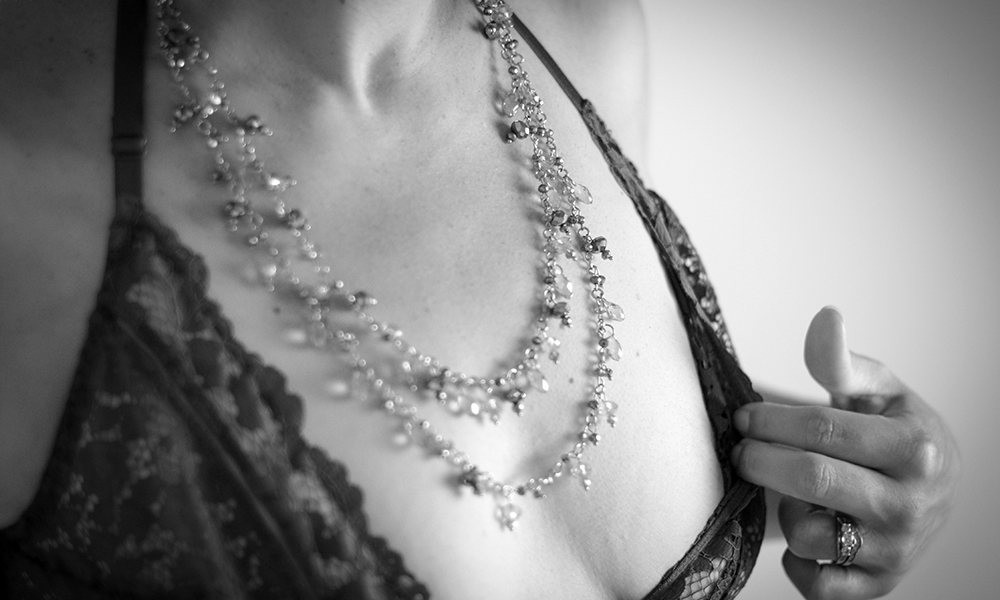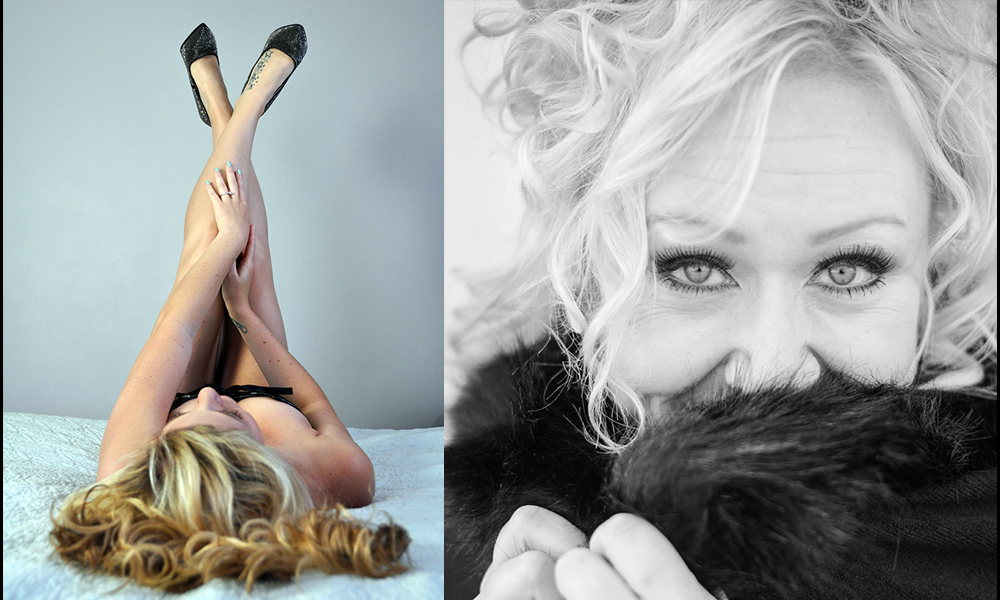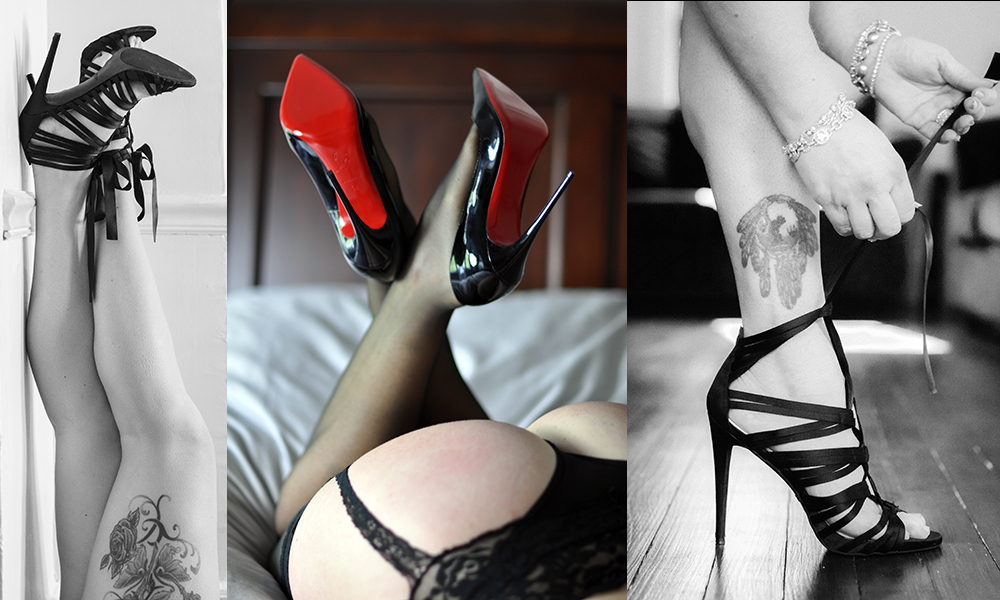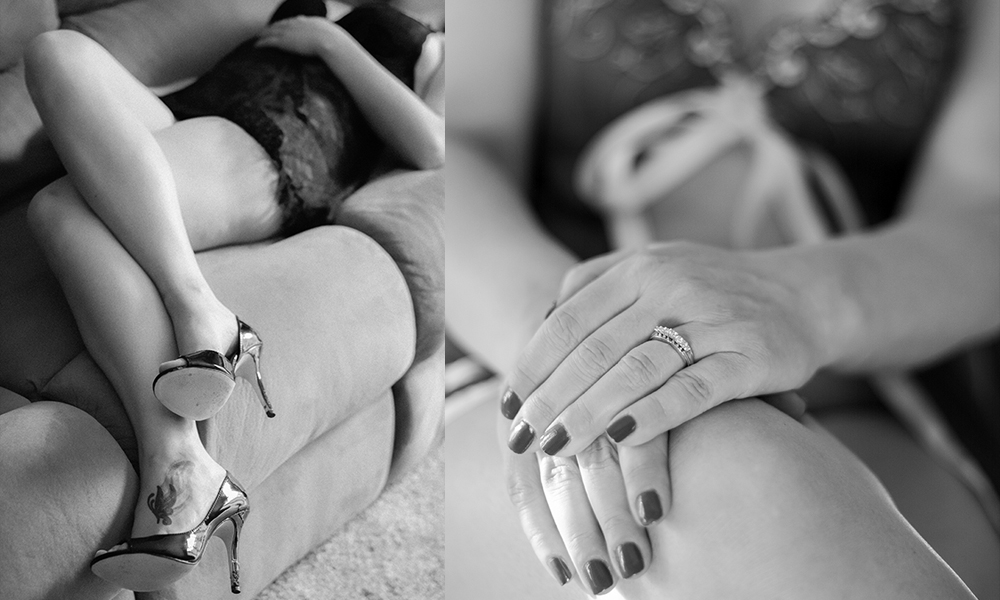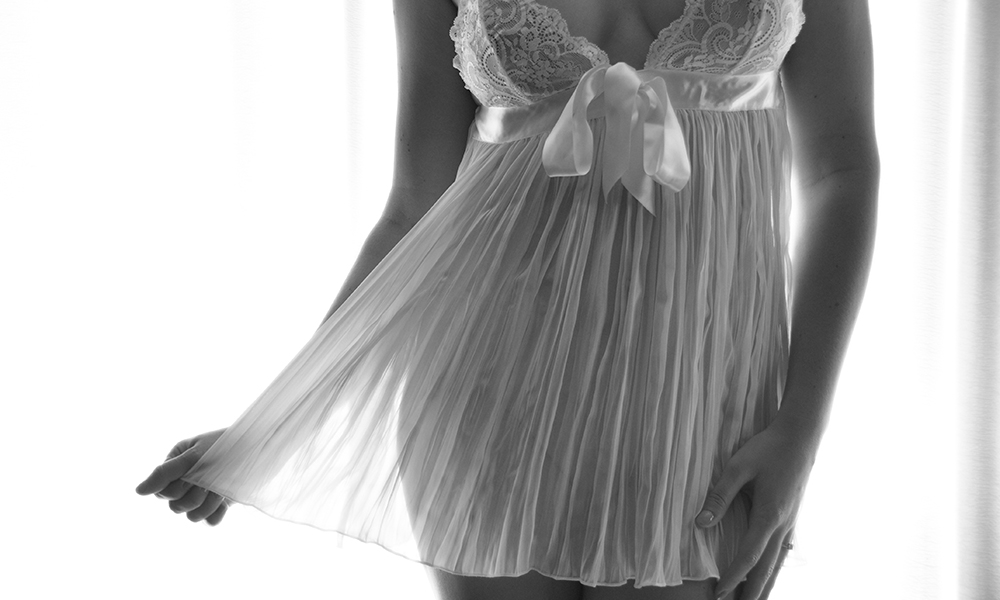 WOMEN'S PORTRAIT SESSIONS
I create a fun & relaxed atmosphere while focusing on the details that you & your partner love most.  In the comfort of your home, we will choose your outfits, turn up the music, & photograph everything that makes you feel beautiful.  
These sessions are typically requested as a gift for a significant other & end up being a wonderful gift to yourself- a gift of self-love & adoration.  I use as much natural light as possible along with flattering camera angles & creative poses.  You will have a collection of of stunning images that bring out your natural beauty.
These fun, relaxed sessions include~
Pre-Session Consultation with Pam
2-3 Hour In-Home Session
Multiple Locations– In & around the comfort of your home
4-5 Outfit Changes– Anything from your favorite pair of comfy jeans to a fancy lingerie set or just a string of pearls…
Mini Cuddle Session with Partner– Let's invite your partner to join us at the end of the session for a few photos.
In-Person Viewing Session– We will get together via Skype to view your photos within one week.
I create beautiful, linen gift prints, custom-made albums, & metallic gallery blocks.  These stunning products allow you to showcase your favorite photos in the privacy of your bedroom & bathroom.  Purchase a digital photography collection in order to share & post your favorite photos, as well as create your own unique gifts.
"My boudoir session started out as a gift for my husband for our 10th anniversary — but it ended up being a gift to myself as well. Pam was so much fun to work with; she helped me relax and just go with it. When the images came back, I was so happy to see what she'd captured. She made me feel beautiful. I will treasure the experience always — and my husband definitely loves the photo album, too!"  ~Kate
"At the age of 51, I took a huge leap of faith and had Pam shoot (Boudoir) images that I never would have thought of having done! From the start, Pam was encouraging and patient. She gave suggestions and offered her opinion. Most importantly, Pam made me beautiful…she captured something I wasn't sure still existed in this 51 year old body. It was a very liberating experience."  ~Paula