Family Portrait Photography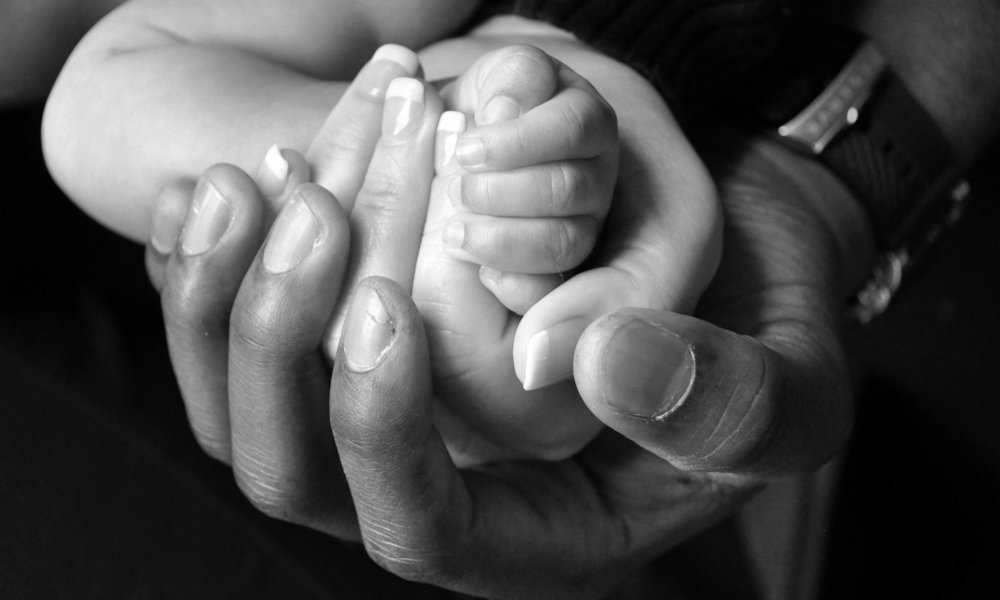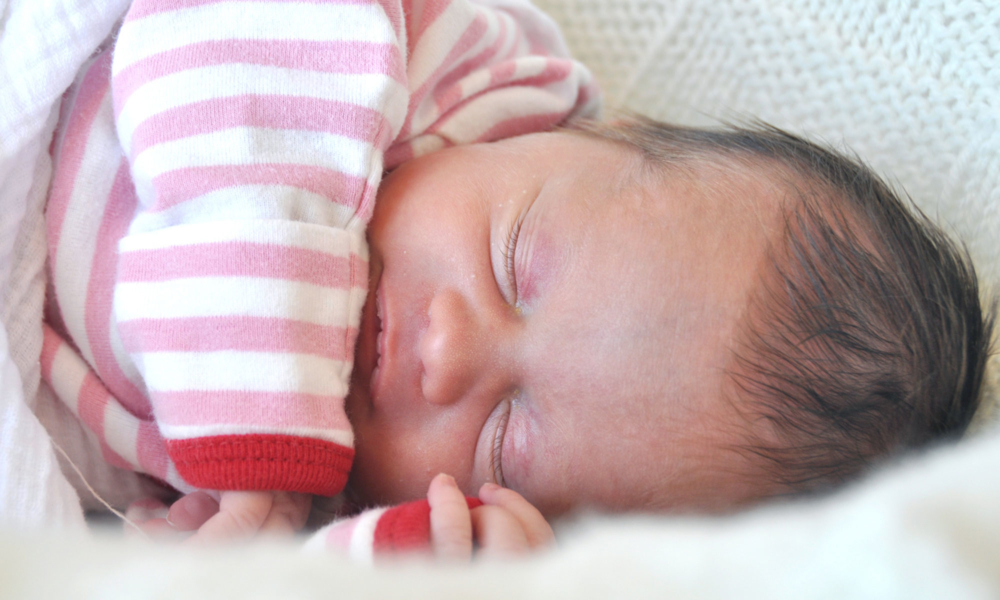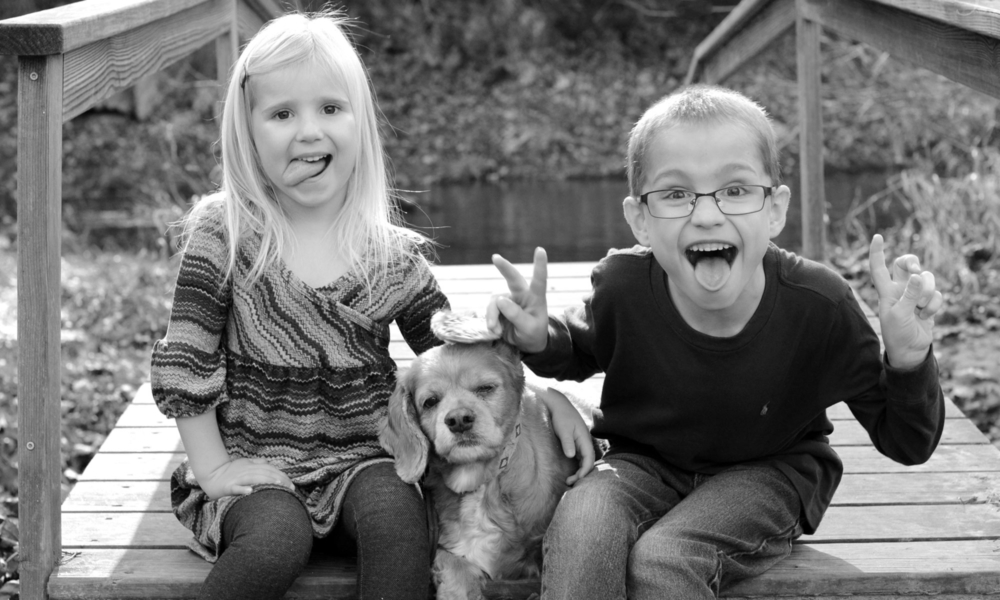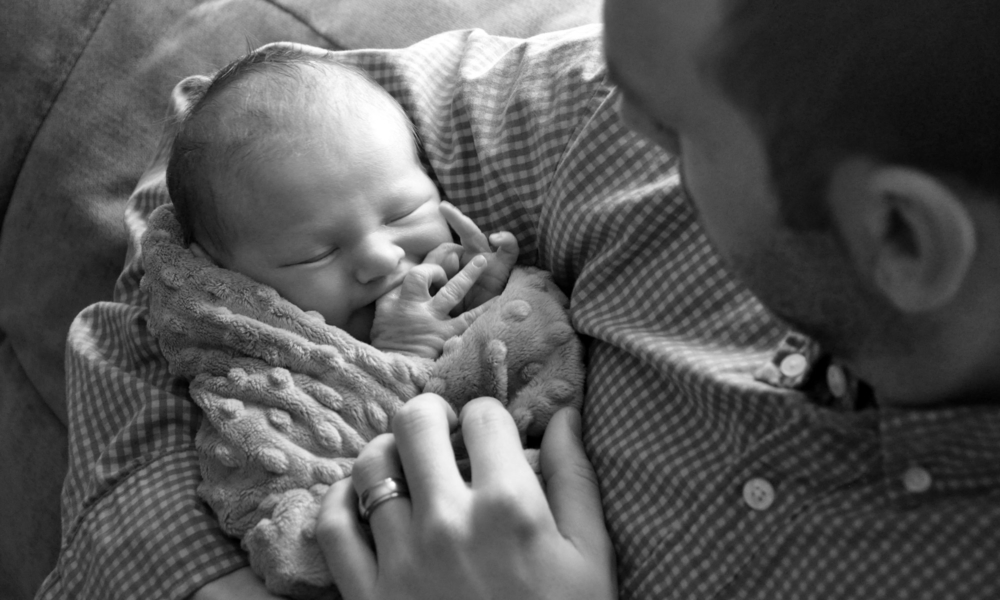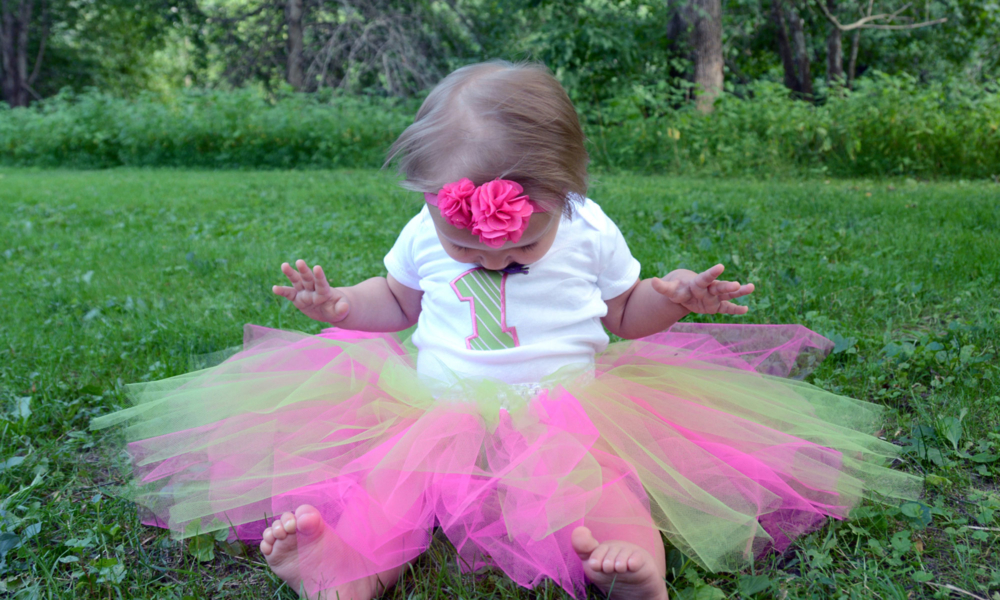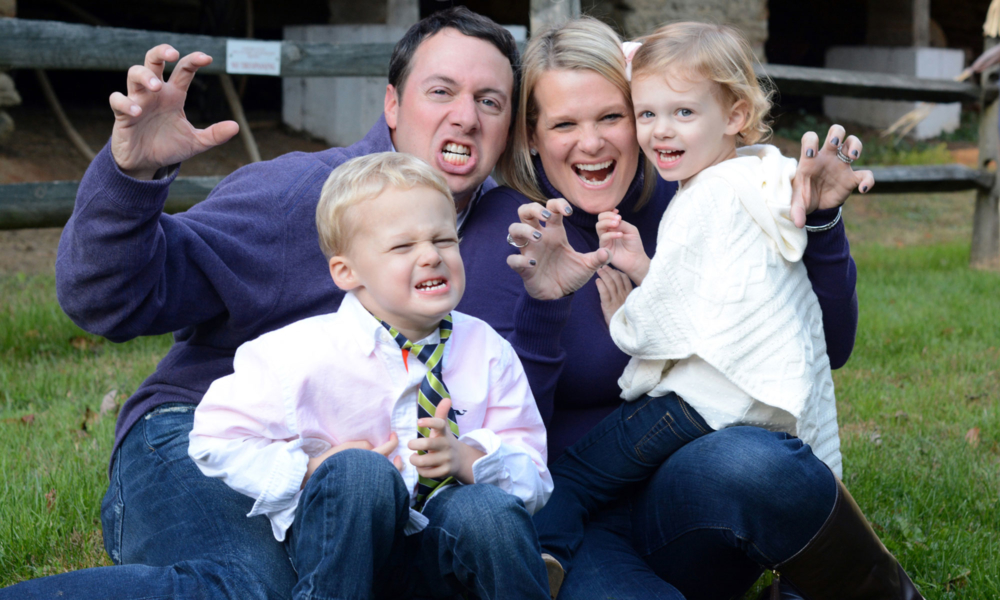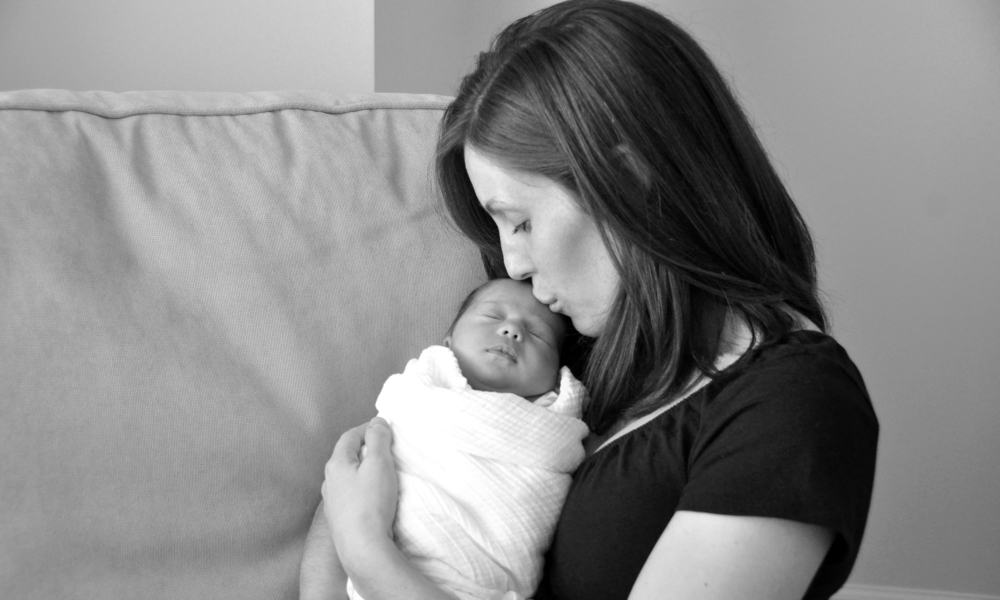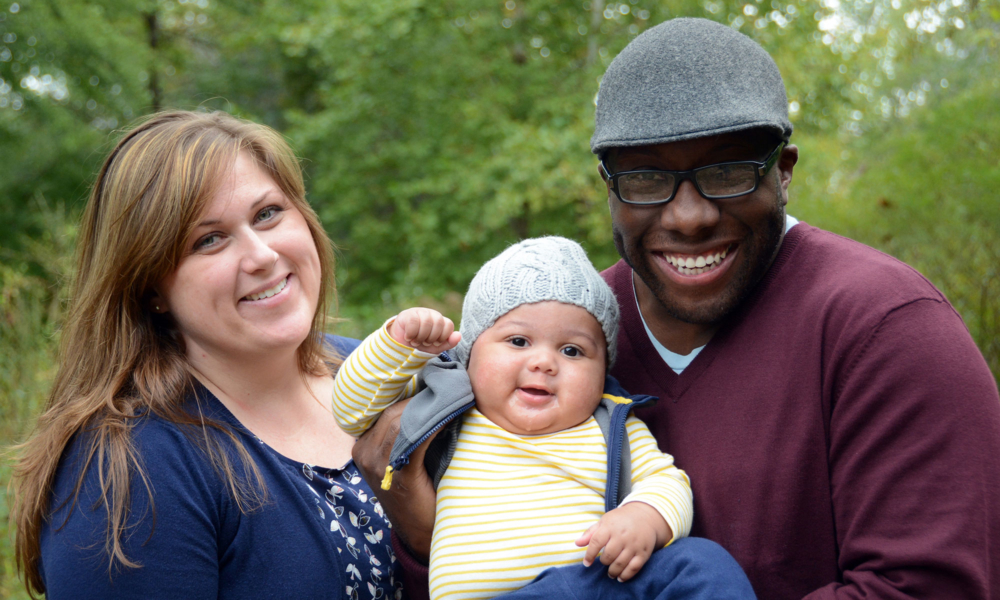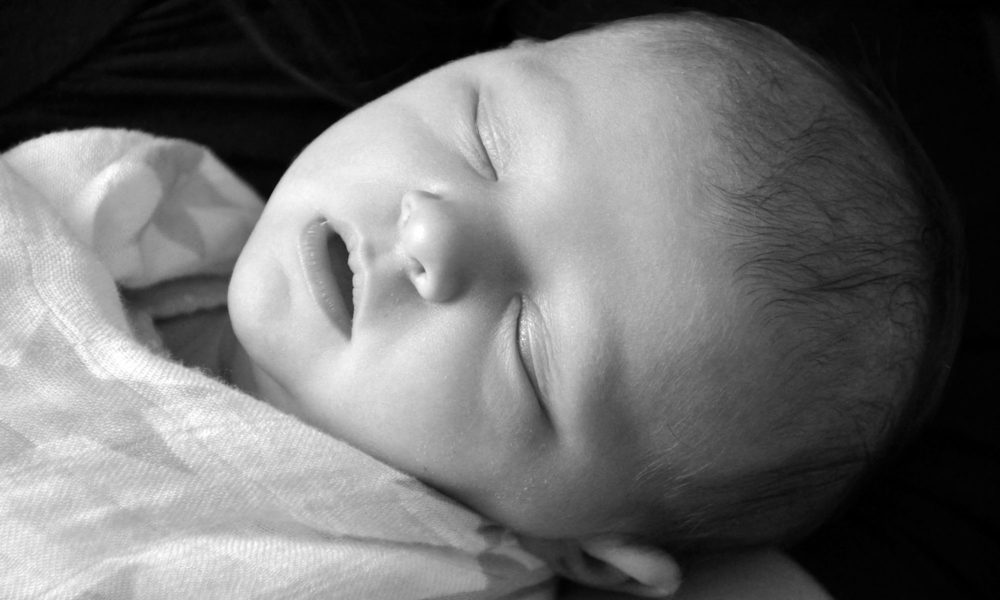 Family Portrait Sessions are a wonderful way to document your growing family through the years. I'll come to your home or we can meet at a local park or river.
$75
On-location Family Portraits include a 1-hour, outdoor session & 1 set of digital proofs. Choose your own home or backyard, a local river, or your favorite park for your family session.
Family Portraits include- maternity, newborn, babies, children, & parents.
Digital files, prints, press printed photo books, & flush mount albums are available for purchase.
*Mini-sessions are offered at certain locations.
View my complete Family Portrait portfolio for more samples.
Testimonials
Pam is a truly talented photographer & we have used her many times to help collect our family memories. She is thoughtful, patient, kind, creative, & fun. Pam is also very relaxed & takes the moments as they come- and with kids, things don't always go as planned. Occasionally we have experienced a true meltdown during a photo shoot, yet Pam was able to capture quick moments of love & sweetness. Incredibly amazing. ~ Tavia
Pam Harvey took portraits of our son & we had a wonderful experience. The session was very relaxed & natural and she was able to capture his true spirit. The prints- in both color & black and white- are beautiful. Pam is a talented photographer & she is a pleasure to work with. ~ Kate
Pam has taken our family portraits for the past three years and we couldn't t be happier with them or with her. She makes you feel at ease and really captures those candid moments. She is the best and we highly recommend her to anyone looking for some great photos. ~ Erica
Book Your Photo Shoot Today