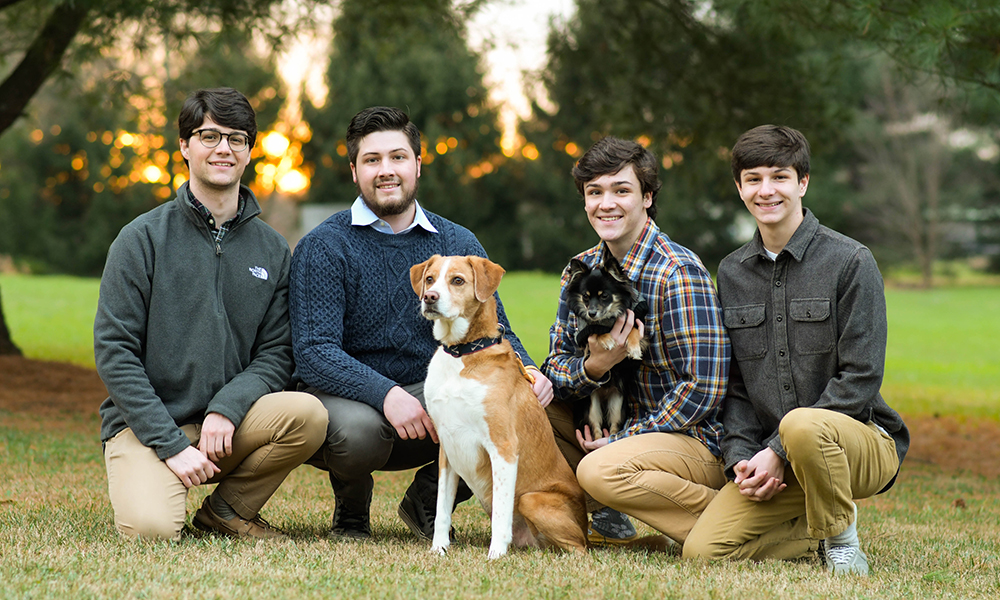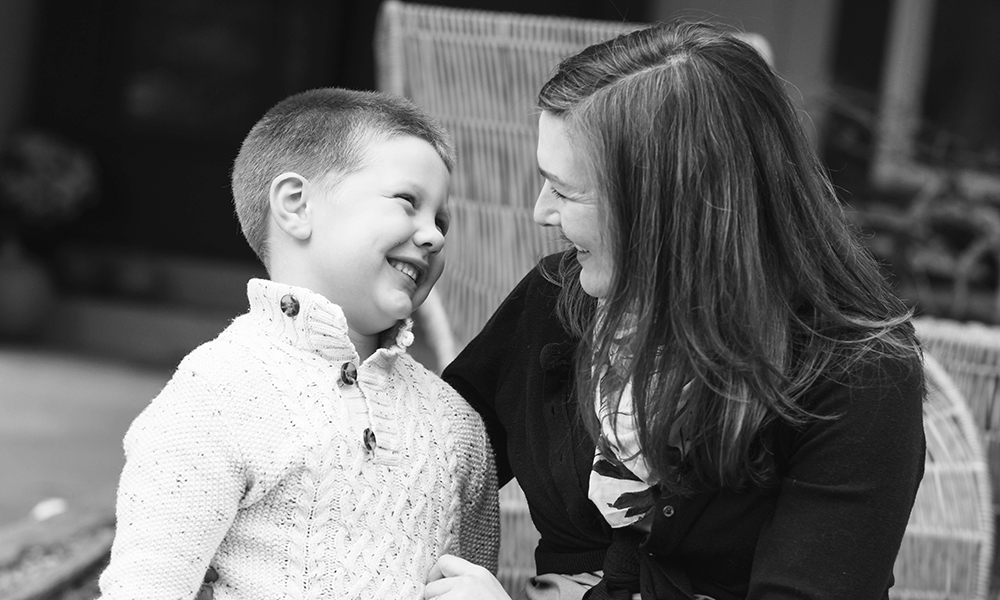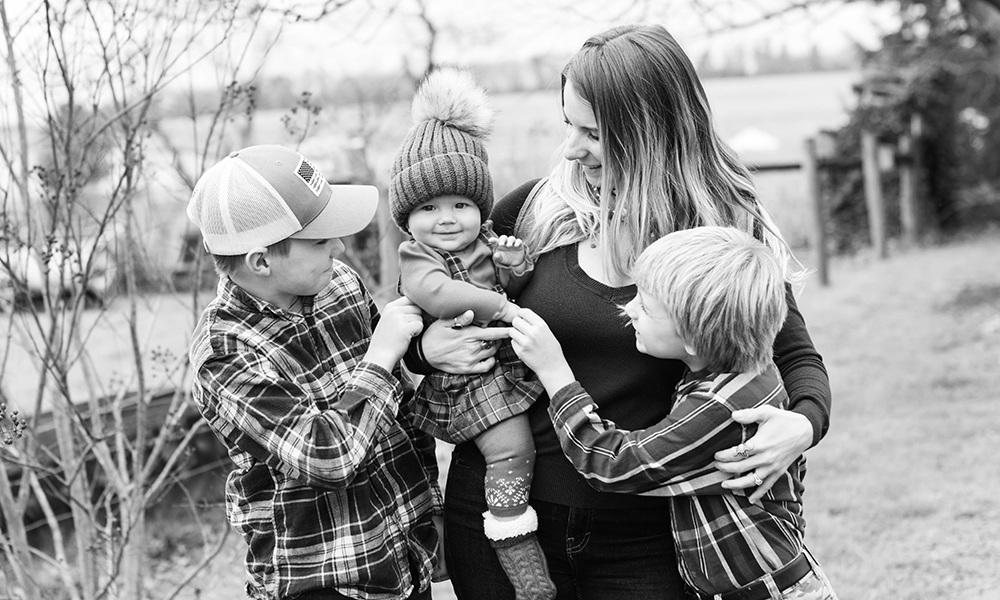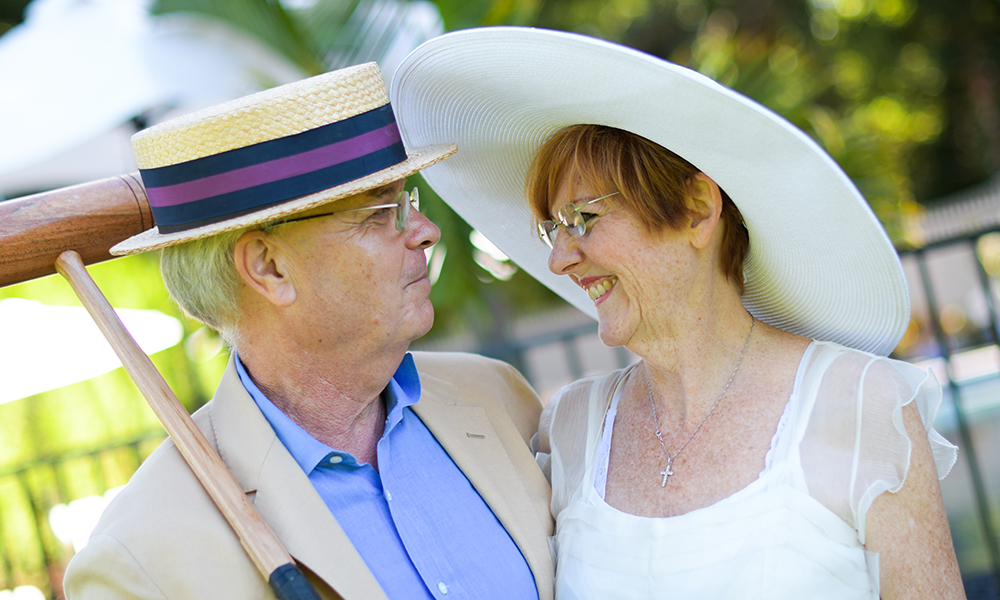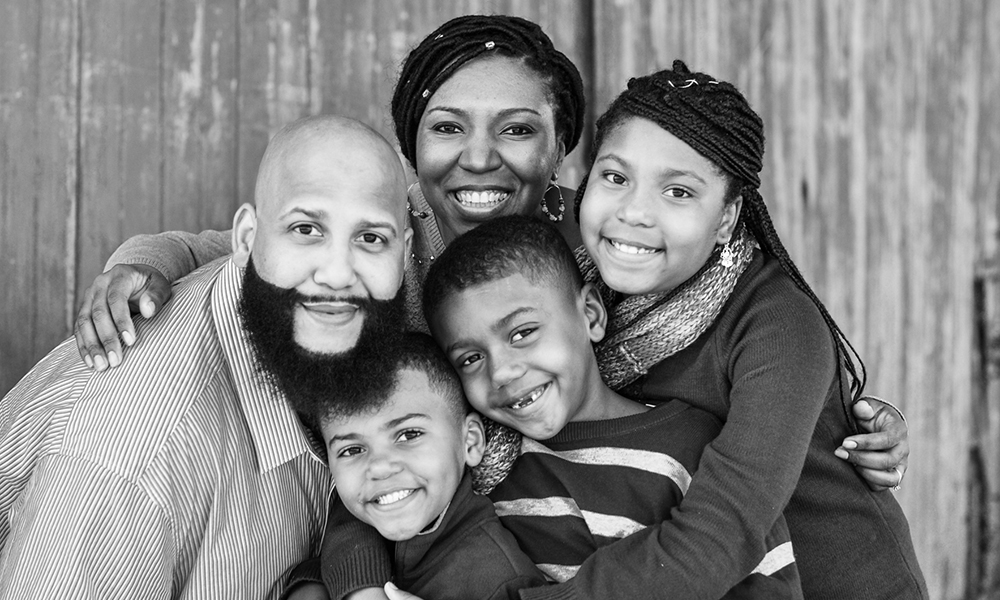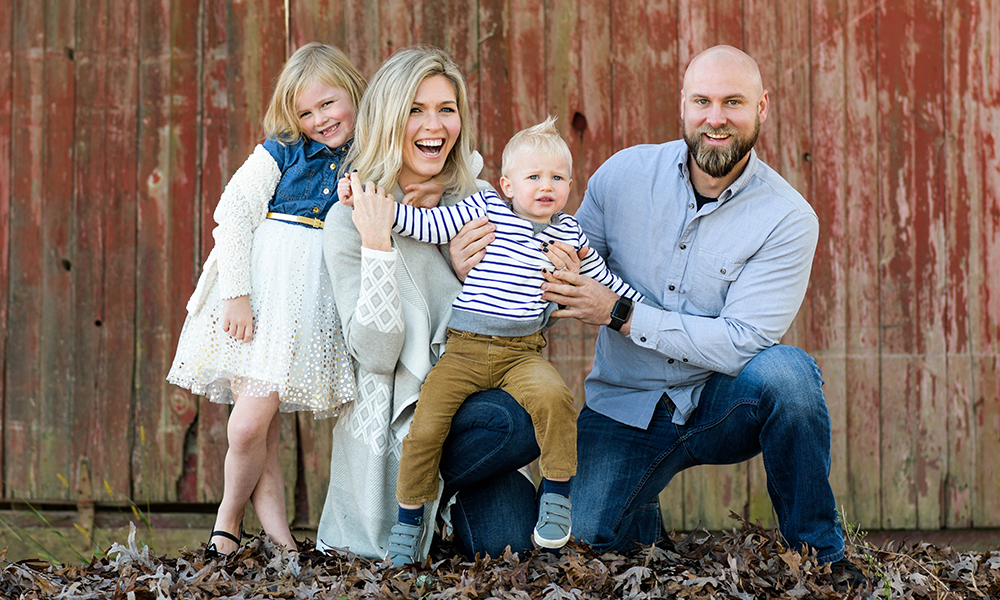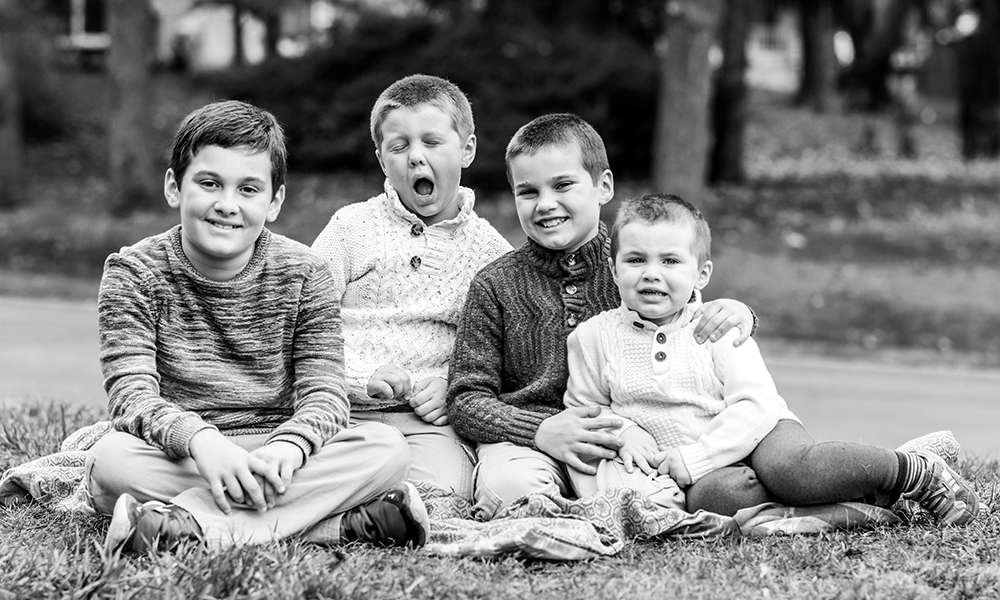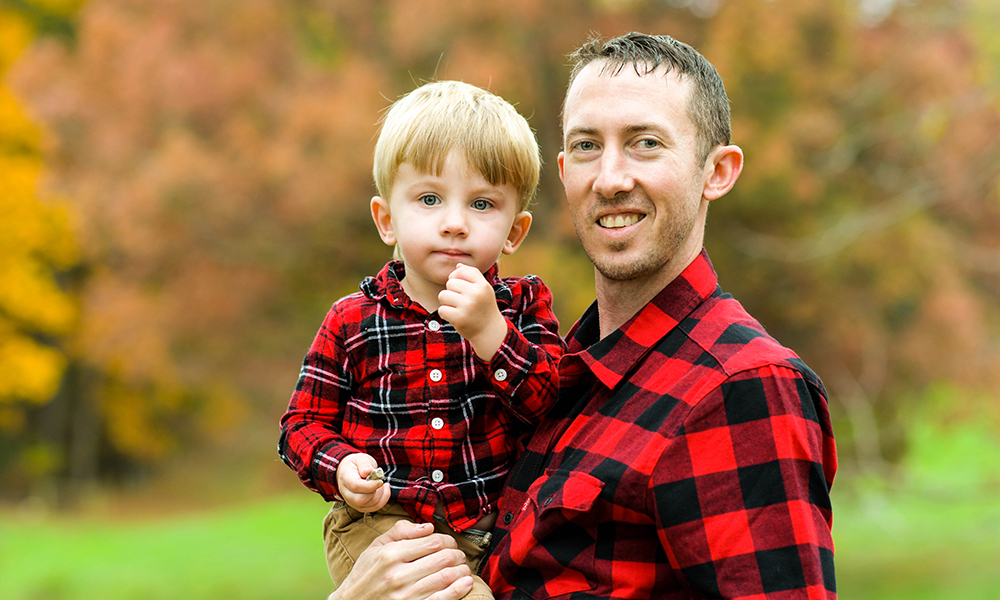 FAMILY PORTRAIT SESSIONS
Let's get everyone together and have some fun!
Family Portrait Sessions are a wonderful way to get everyone together, slow down, and have some fun…as a family!  Everyone is growing and changing so fast…quiet time together is a rare, yet necessary, gift.   Whether you choose a Full Session or a Mini Session, your session will be full of love and laughter, and your photos will fill you with pride and joy…and just might make you cry! 
These fun, relaxed sessions include~
Pre-Session Consultations with Pam
Open-Ended Outdoor Session with Various Backgrounds
1-2 Accessory or Easy Outfit Changes – Be yourselves and feel free to bring props to go along with your kid's favorite sports and hobbies
Multiple Family Members and Friendly Pets are welcome- Bring along the grandparents and family pet!
Photo Viewing and Final Product Sales Session via Zoom- within one week of your photo session
Complete your Family Portrait Session with a few of my favorite things ~ Digital Photography Collections, Linen Textured Custom Prints, Awesome Wall Art, and Custom-Designed Albums.  These stunning products are available for purchase individually and as collections.  Samples will be on display during your session.
Do you have little ones who might not last longer than 30 minutes?  Ask me about a Mini-Family Session!
And, the tears just came…Pam's pictures of my family filled my heart with joy and happiness. She captured the loves of my life perfectly. I was emotionally overwhelmed with the beautiful pictures and memories Pam created.  ~ Barbara