Families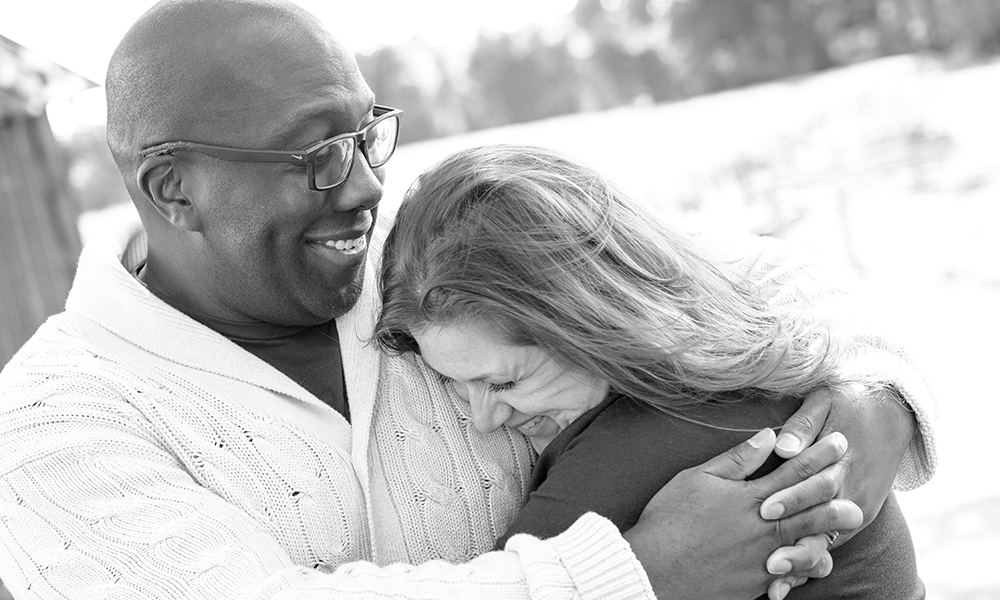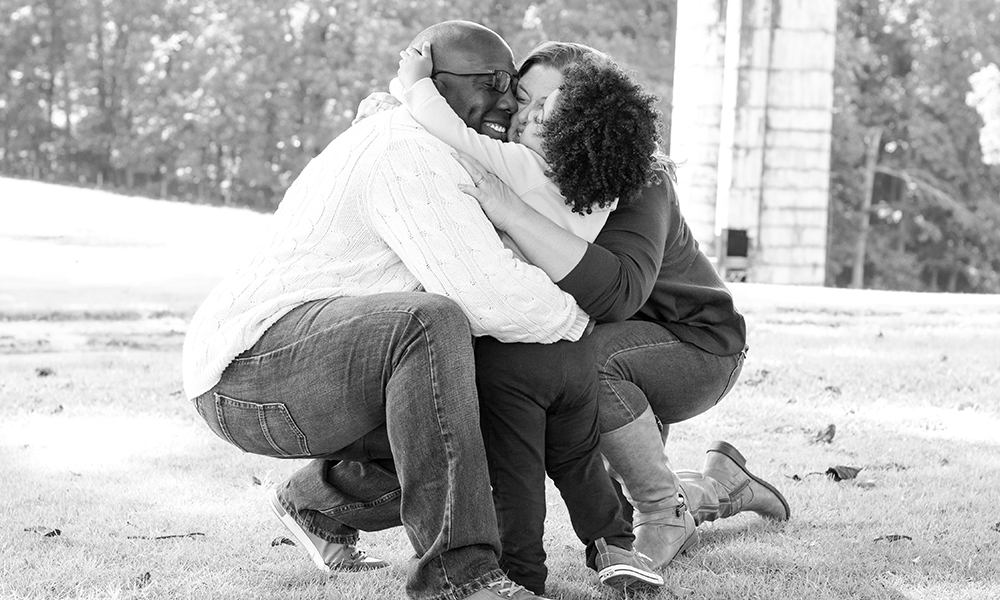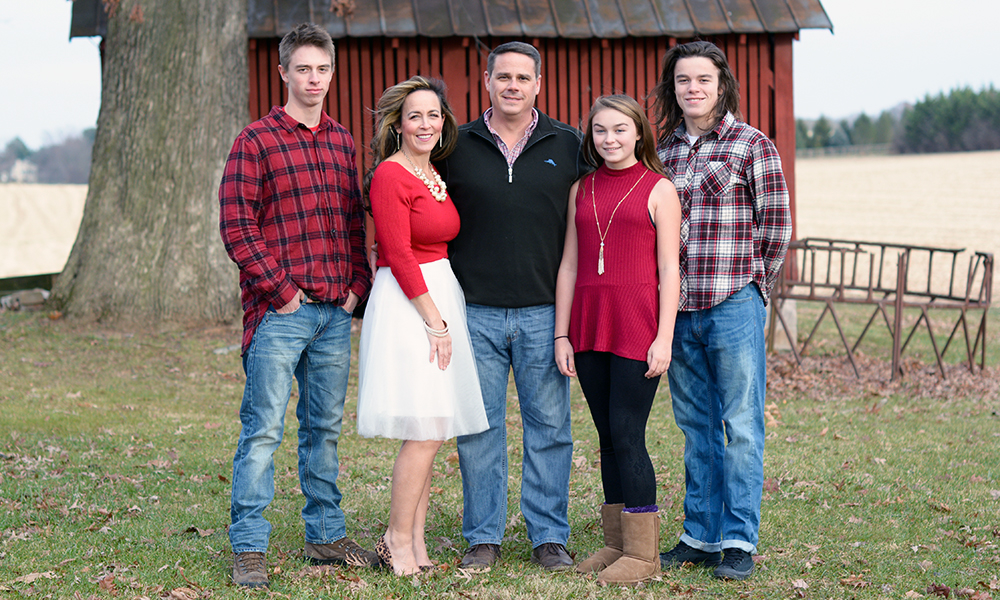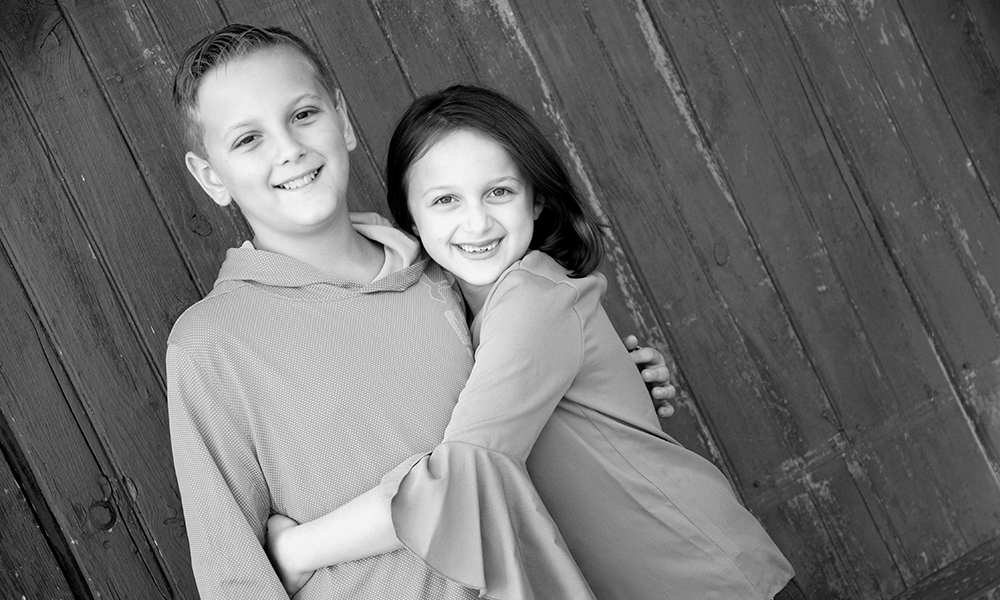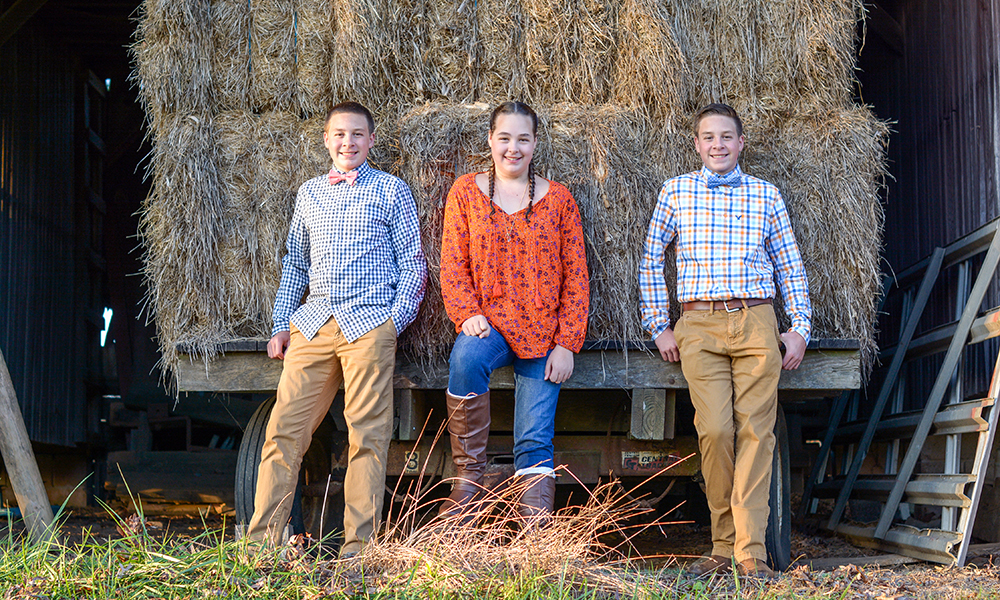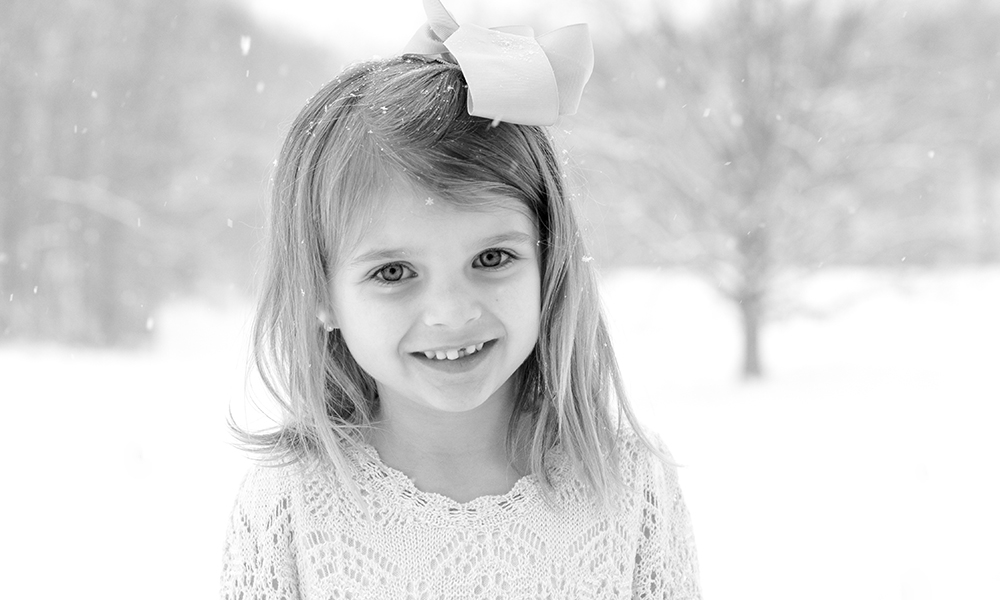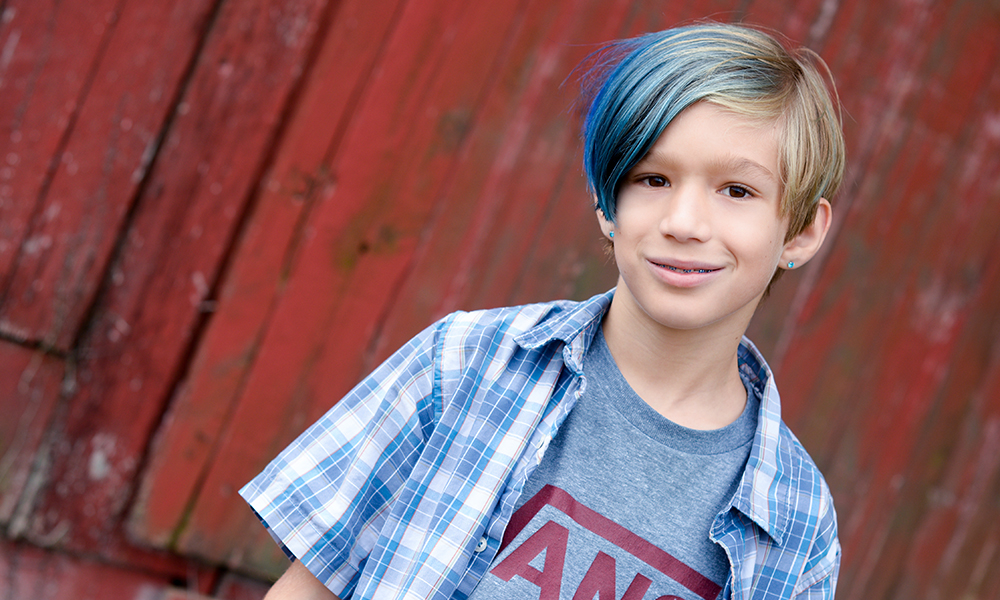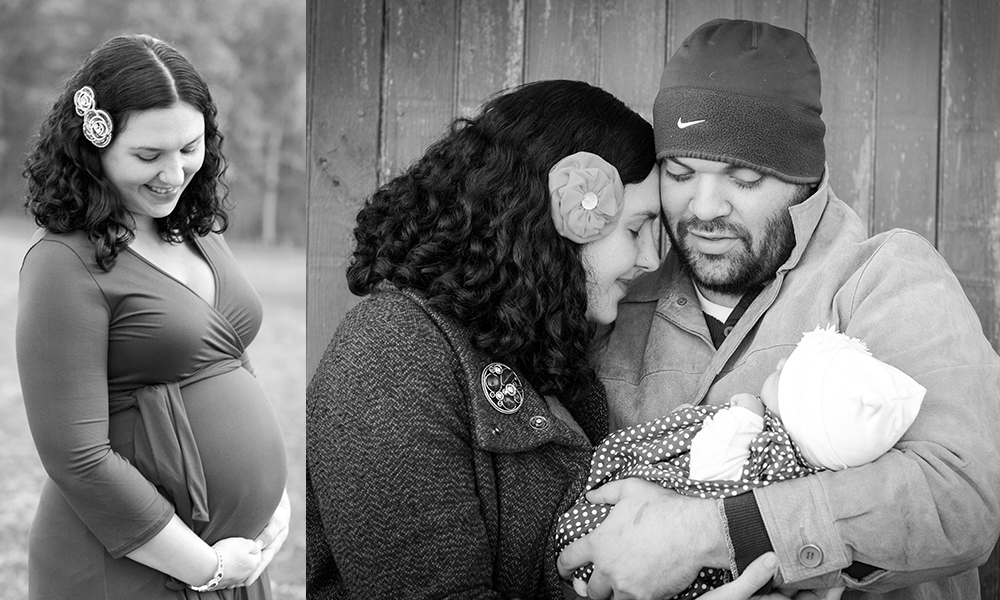 family portrait sessions
As life is flying by, your kids are growing and your family is changing fast.  Quiet time to focus on each other and to truly spend time together is a rare yet necessary gift.   Let me help you savor these moments with photos that will fill you with pride & joy. 
These fun, relaxed sessions include~
Pre-Session Consultation with Pam
Unlimited Session Time
Multiple Locations- outdoors at my beautiful home in Harford County, MD or on-location at your family's favorite spot
2-3 Outfit Changes for the Kids
Multiple Family Members & Pets- include a few shots of the grandparents & family pets
In-Person Viewing Session- we will get together to view your photos within one week
I create beautiful, linen gift prints, custom-made albums, & metallic gallery blocks.  These stunning products allow you to showcase your favorite photos around your home.  Purchase a digital negative collection in order to share & post your favorite photos, as well as create your own greeting cards & gifts.
View my complete Family Portrait Portfolio for more samples.
Testimonials
Pam is a truly talented photographer & we have used her many times to help collect our family memories. She is thoughtful, patient, kind, creative, & fun. Pam is also very relaxed & takes the moments as they come- and with kids, things don't always go as planned. Occasionally we have experienced a true meltdown during a photo shoot, yet Pam was able to capture quick moments of love & sweetness. Incredibly amazing. ~ Tavia
Pam Harvey took portraits of our son & we had a wonderful experience. The session was very relaxed & natural and she was able to capture his true spirit. The prints- in both color & black and white- are beautiful. Pam is a talented photographer & she is a pleasure to work with. ~ Kate
Inquire About Your Session