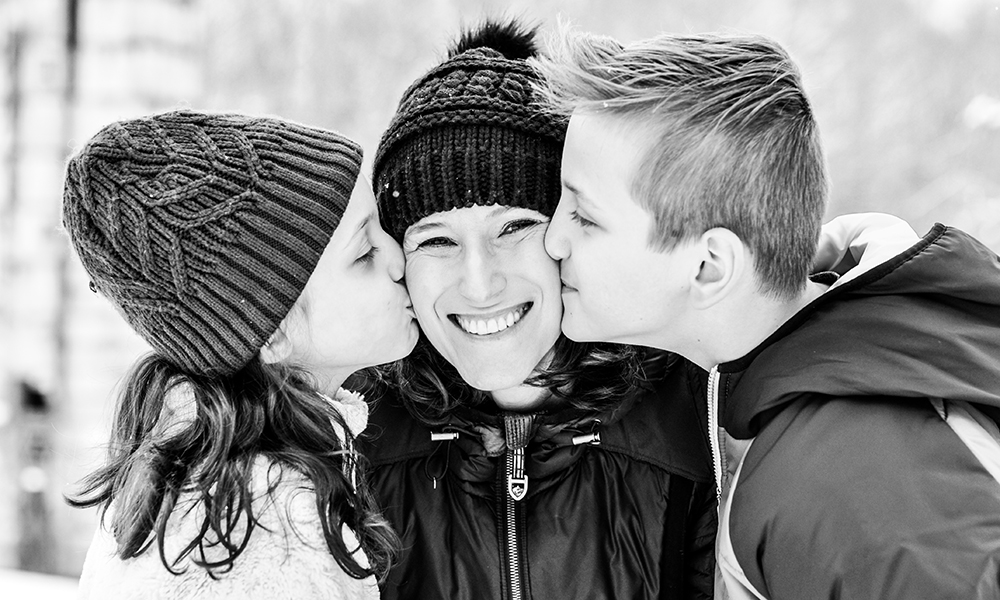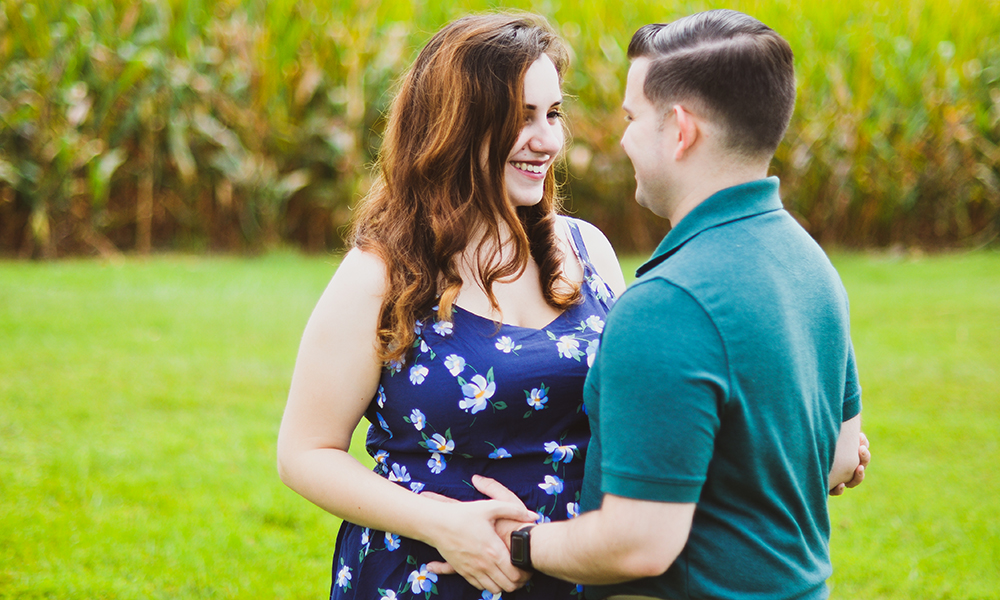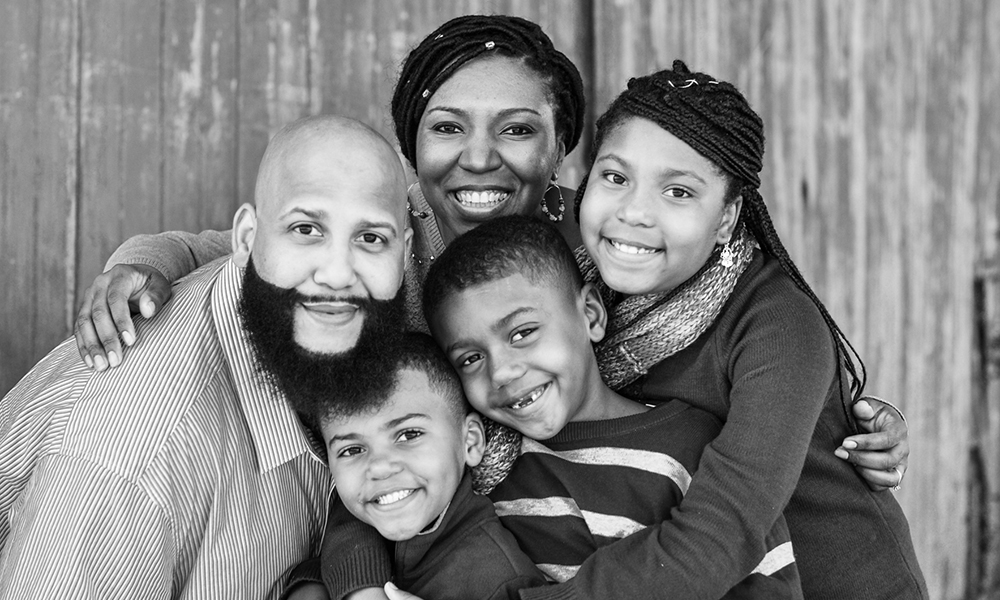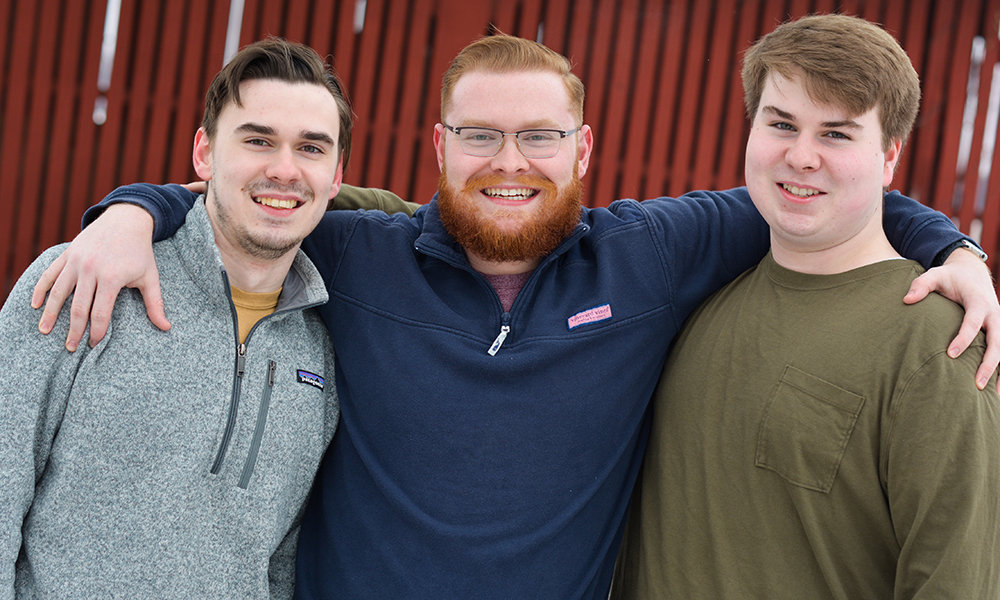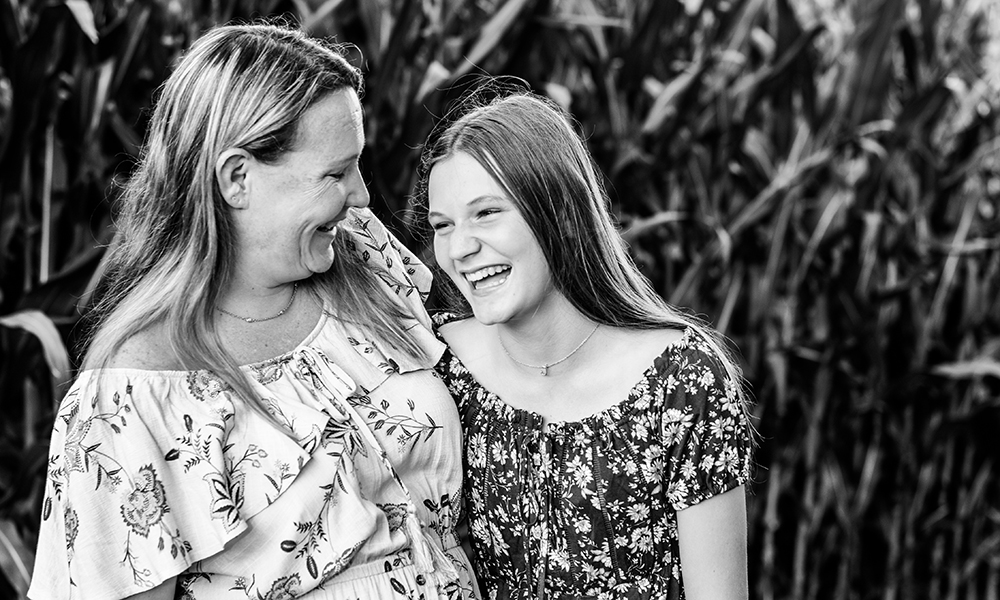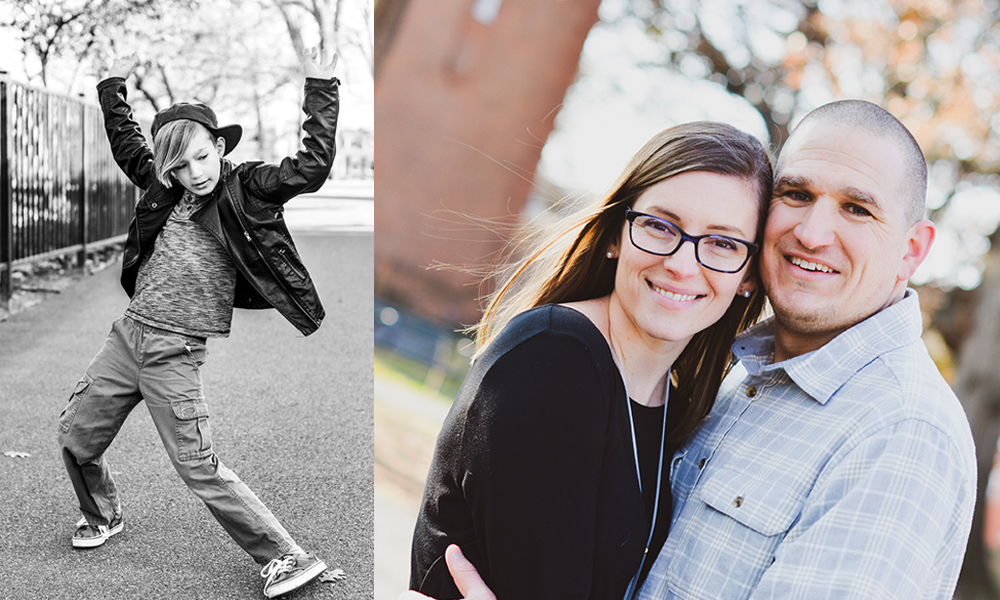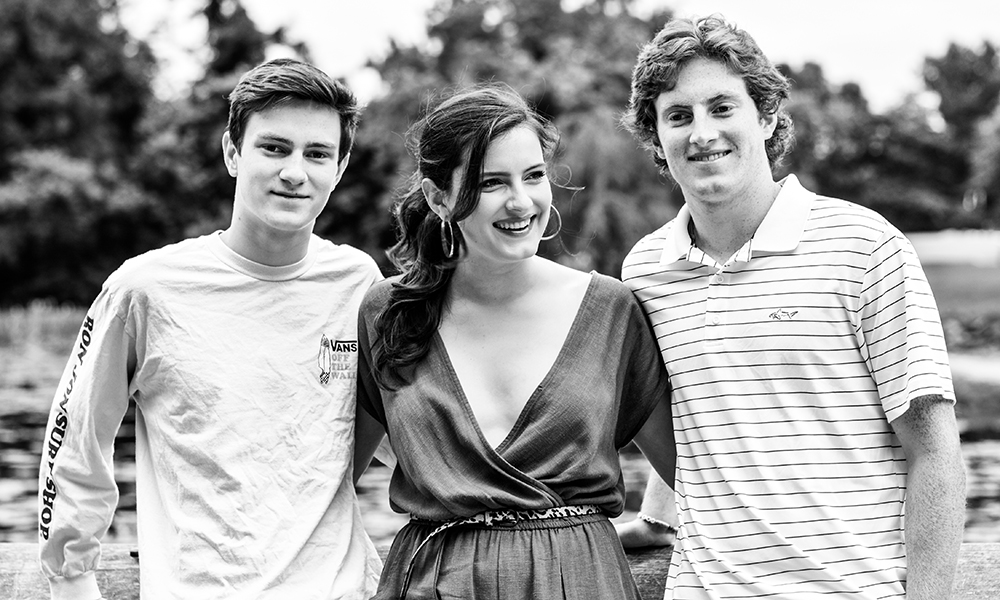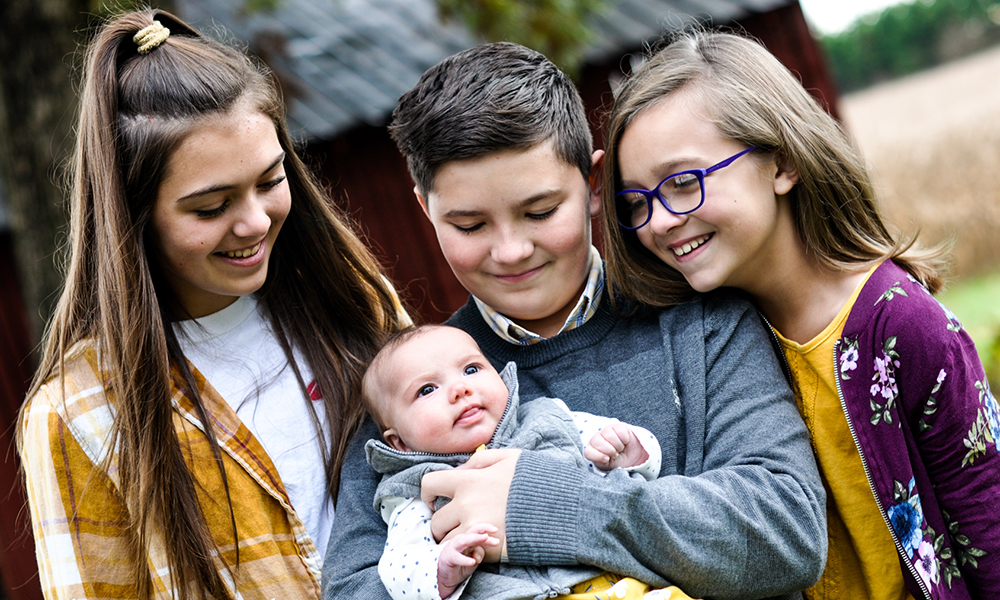 FAMILY PORTRAIT SESSIONS
Let's get everyone together & have some fun!
Family Portrait Sessions are a wonderful way to get everyone together, slow down, & have some fun…as a family!  Everyone is growing & changing so fast…quiet time together is a rare, yet necessary, gift.   Whether you choose a Full Session or a Mini Session, your session will be full of love & laughter and your photos will fill you with pride & joy…and just might make you cry! 
These fun, relaxed sessions include~
Pre-Session Consultation with Pam
Open-Ended Outdoor Session
Various Backgrounds – At my beautiful home in Harford County, MD or at your favorite location
1-2 Easy Outfit or Accessory Changes for Everyone – Be yourselves & feel free to bring props to go along with your kid's favorite sports & hobbies
Multiple Family Members & Pets are welcome- Bring along the grandparents & friendly family pet!
Photo Viewing & Sales Session via Skype- within one week of your photo session
Complete your Family Portrait Session with a few of my favorite things ~ Digital Photography Collections, Linen Textured Gift Prints, Awesome Wall Art, and Custom-Designed Albums.  These stunning products are available for purchase individually & as collections.  Samples will be on display during your session.
Super sweet & fun Mini-Sessions are also available.  Please inquire for details!
Pam is a truly talented photographer & we have used her many times to help collect our family memories. She is thoughtful, patient, kind, creative, & fun…very relaxed & takes the moments as they come…Pam was able to capture quick moments of love & sweetness.  Incredibly amazing. ~ Tavia