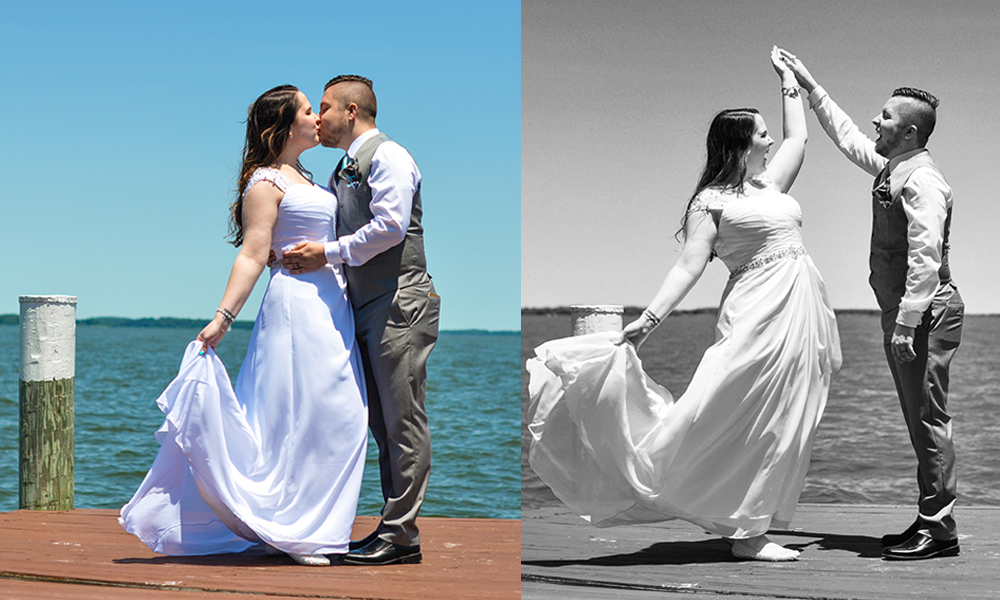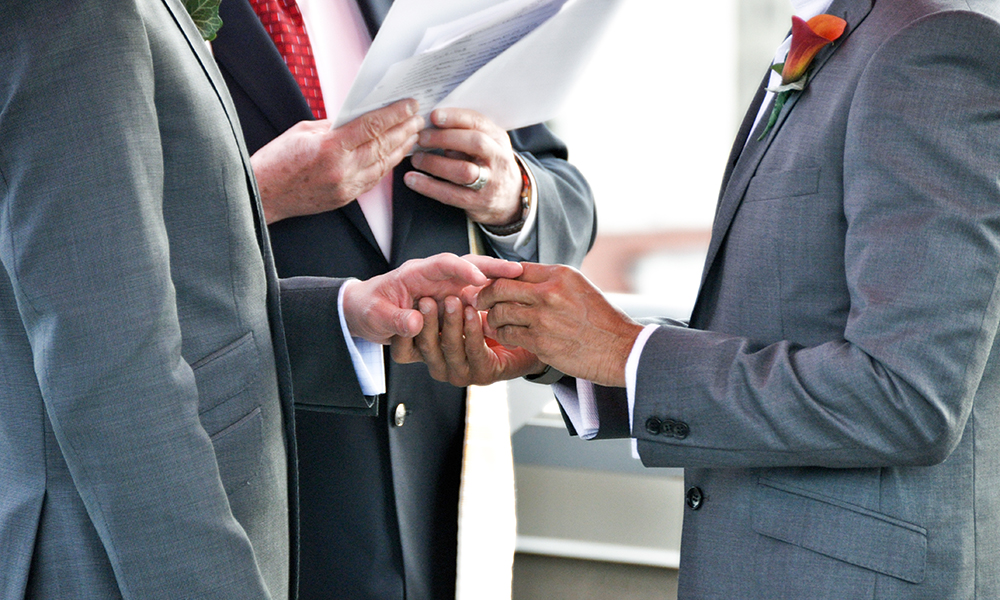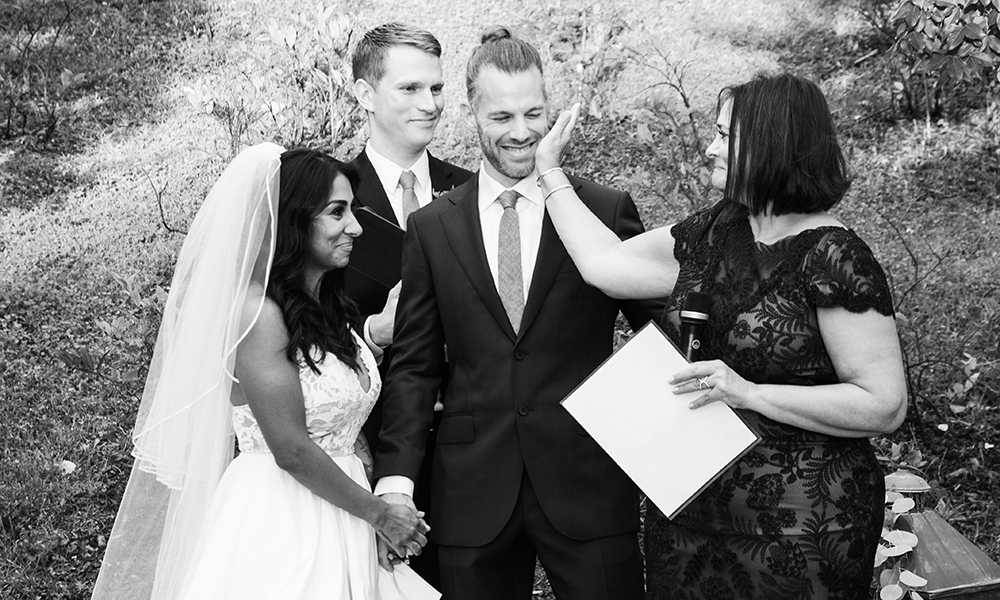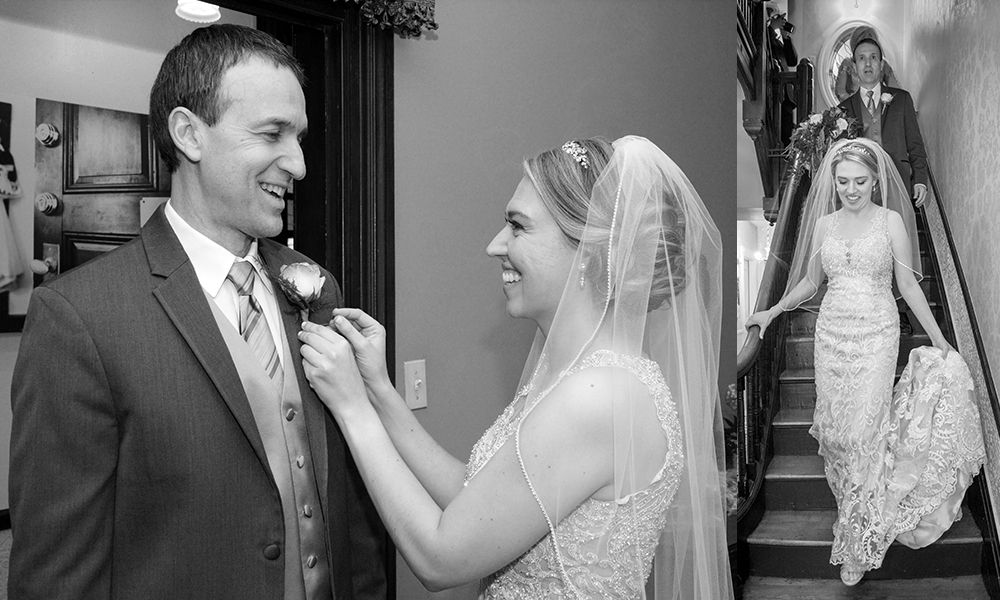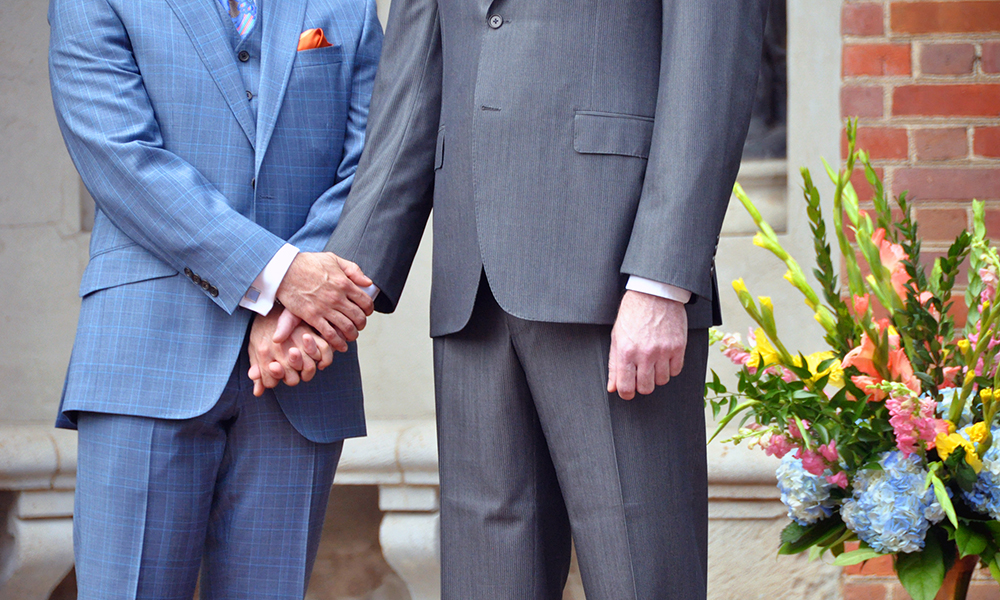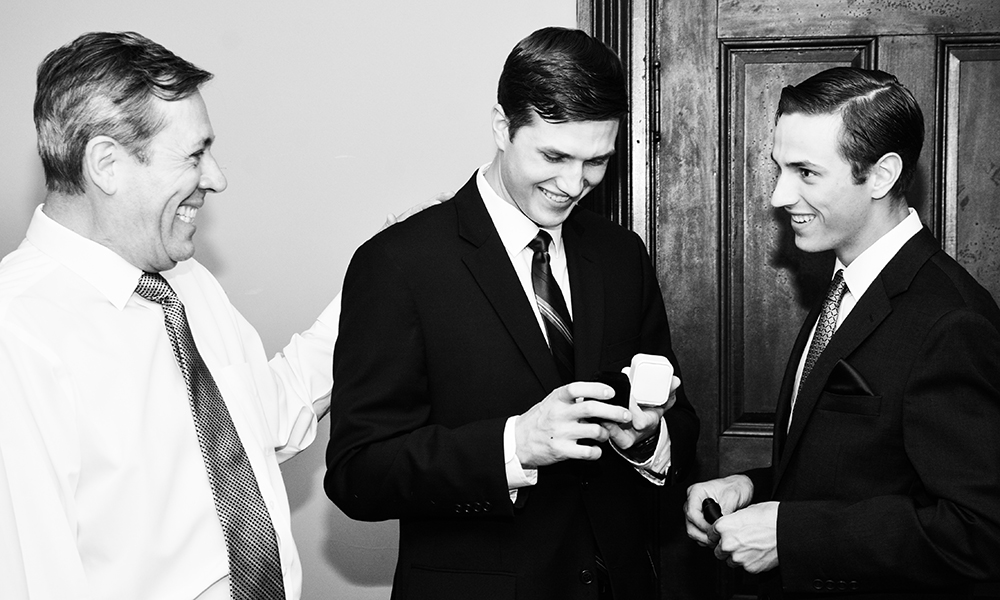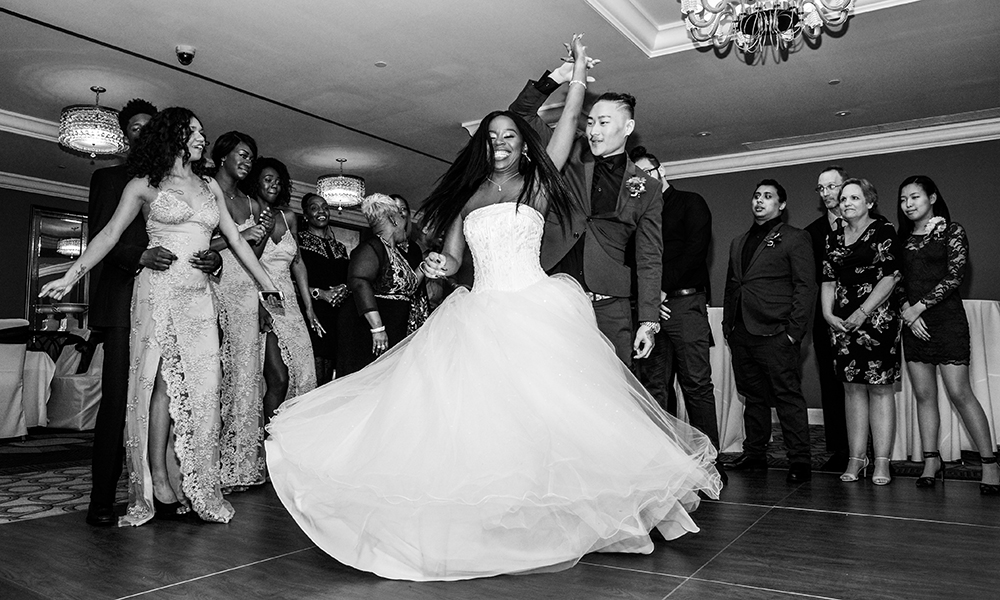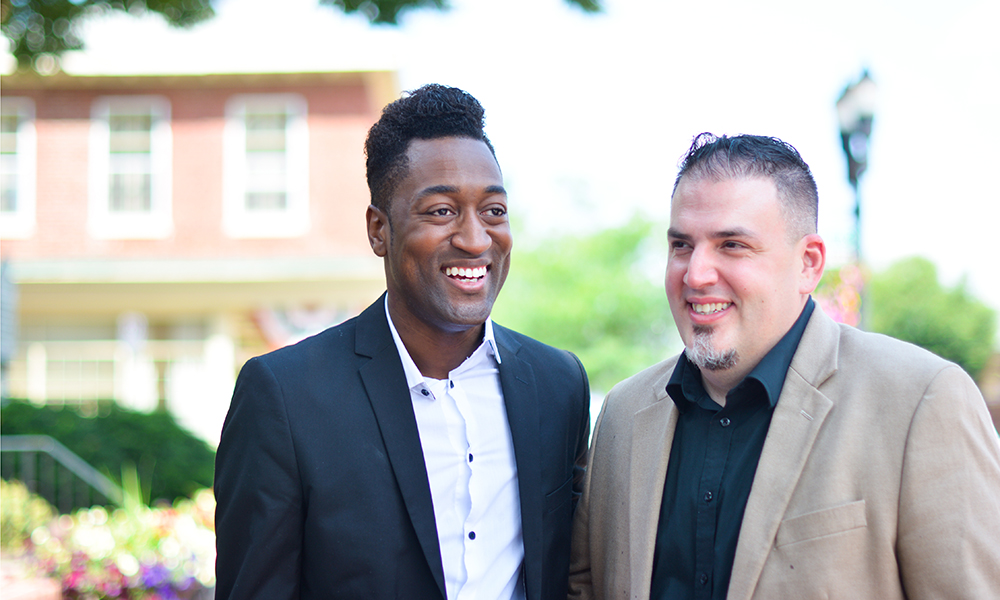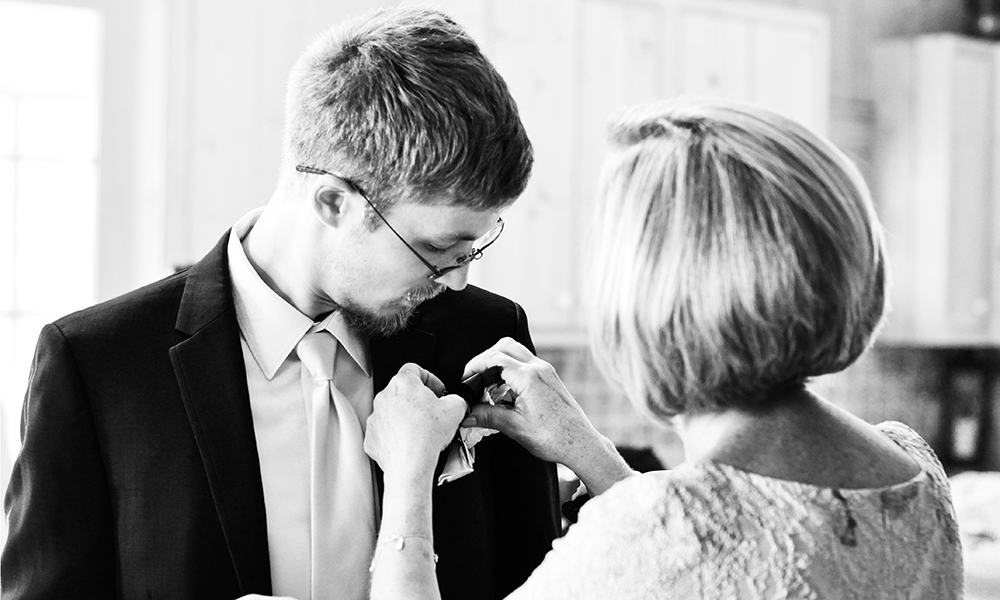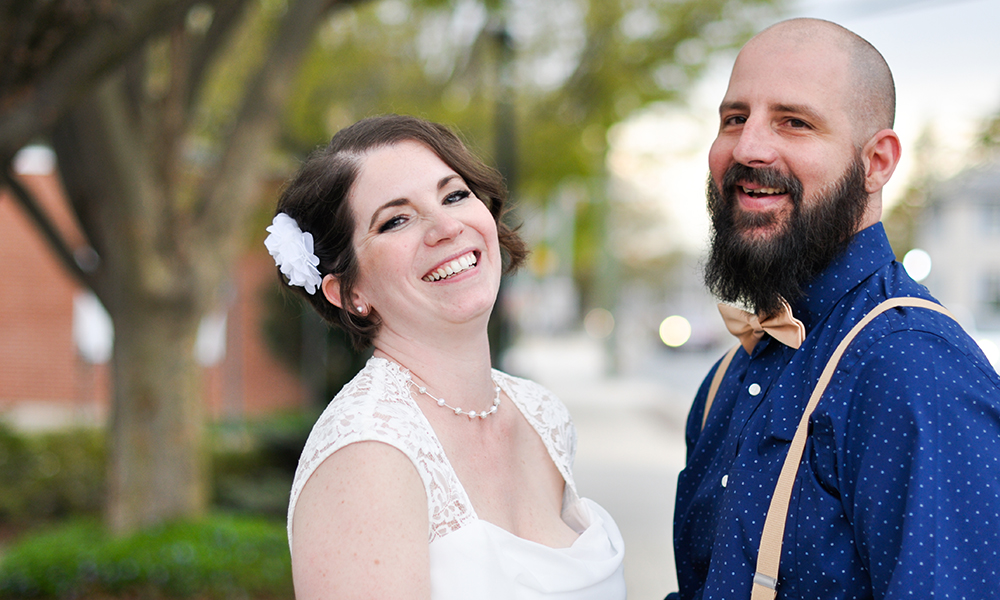 WEDDING PHOTOGRAPHY
I LOVE LOVE!  I love seeing it, hearing it, feeling it, & photographing it!
Let's begin with your Engagement Session & continue on to your Wedding Celebration together.  I will capture all the good feelings between you & your partner while having fun, laughing, & dancing…even if it's just one twirl!  I offer a variety of wedding photography packages that include some of my very favorite things ~ Digital Photography Collections, Linen Textured Gift Prints, Awesome Wall Art, and Custom-Designed Albums ~ all stunning ways to show off your gorgeous photos.
I am very easy to work with & am happy to create a personalized wedding photography package based on your specific wedding day wishes.  Just ask!
Pamela was the best we could have asked for for our wedding. She instantly made me feel important, beautiful, and you can tell she loves what she does…she was wonderful with giving directions…made everyone laugh…did everything with a smile. She was such a pleasure, and we can't wait to hire her again for our next event!  ~ Catherine & Taylor
For almost 20 years, Pam…has been creatively capturing both my personal and my family milestones and memories. Her images speak for themselves and are proof of her deep passion for people and for the importance of celebration… ~ Kristen